Amazon Services Rebrand
Group: Amazon Marketplace
Role: Creative Director, Designer, Illustrator
Third party sellers can leverage the incredible reach of the Amazon platform to sell a wide variety of goods and services. Amazon Services represents this marketplace, and was in need of a complete visual branding overhaul. The Amazon Services Visual Style Guide was launched to inform the creative initiatives of product groups under Amazon Services for all domestic and global markets including the United States, Mexico, Canada, Europe, India, Japan, and China. The guide offers over 200 visual assets including logos, fonts, colors, illustration asset libraries, photography and video guidance, and a comprehensive set of 20+ desktop and mobile web templates integrated within a proprietary CMS for visual consistency and ease of implementation worldwide. We used the guide to then redesign all of the major Marketplace sites. Every global marketplace overhauling their sites using this style guide has seen increases in traffic to registration start conversions of greater than 25% to date.
Visual Style Guide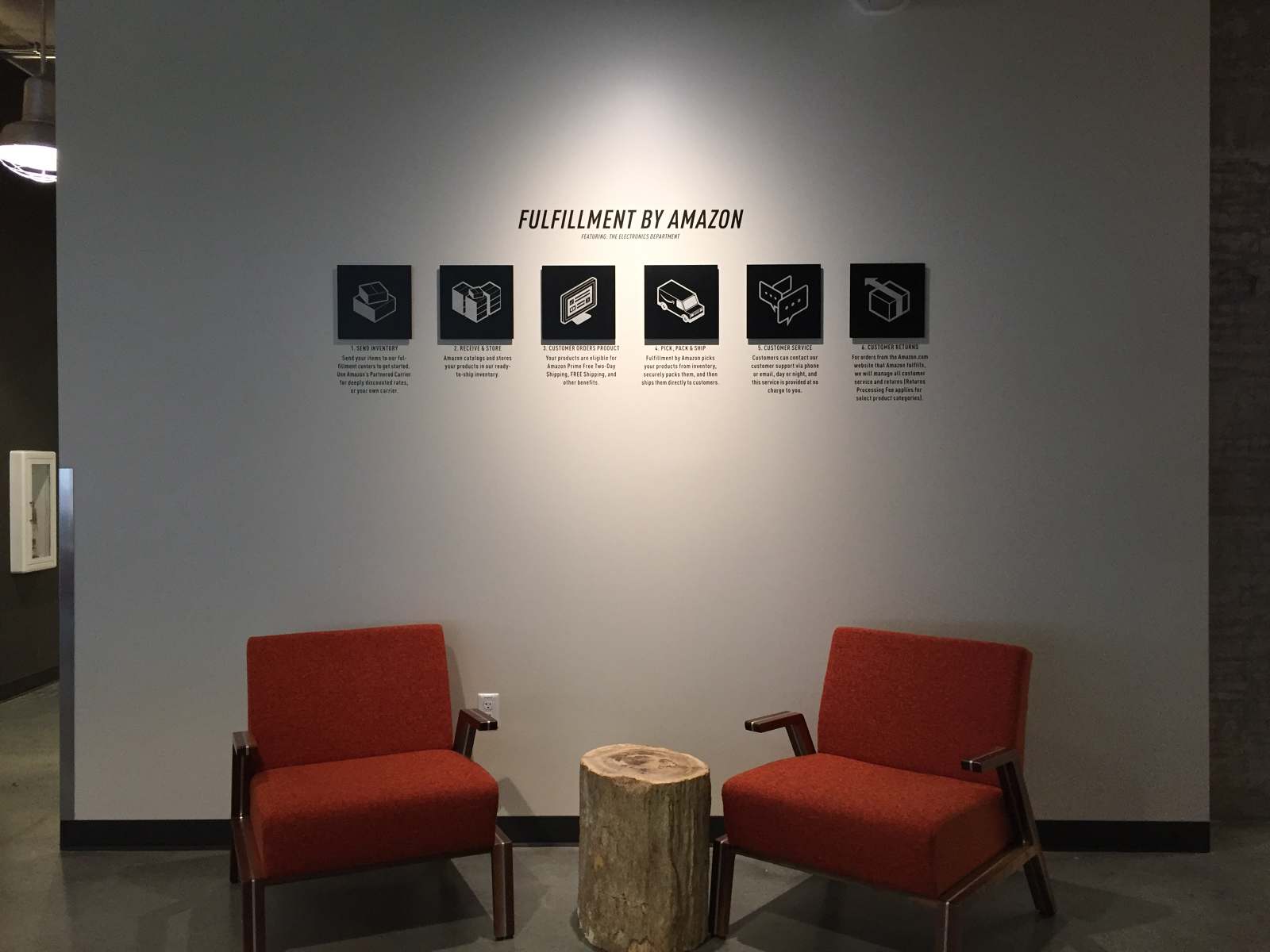 Site Design
Seller and Product Photography
©2023 Ryan Obermeier. All rights reserved.