T-Mobile B2B
Client: T-Mobile
Role: Associate Creative Director, Designer
T-Mobile came to us with an RFP to pitch the business side of the house. We responded with a multi-tiered concept that juxtaposed the pain points of the wireless industry with the simple solutions and transparency of T-Mobile. In doing so, the visual and messaging framework positioned T-Mobile as a trusted advisor, maverick, and a simple choice for business of all size. We won the pitch, and began a new relationship.

The resulting campaigns included print and digital ads, a customer resource site called The Source, a custom library of photos, social integration, and various direct mail pieces including a custom designed leather folio primer kit targeted to high value business customers.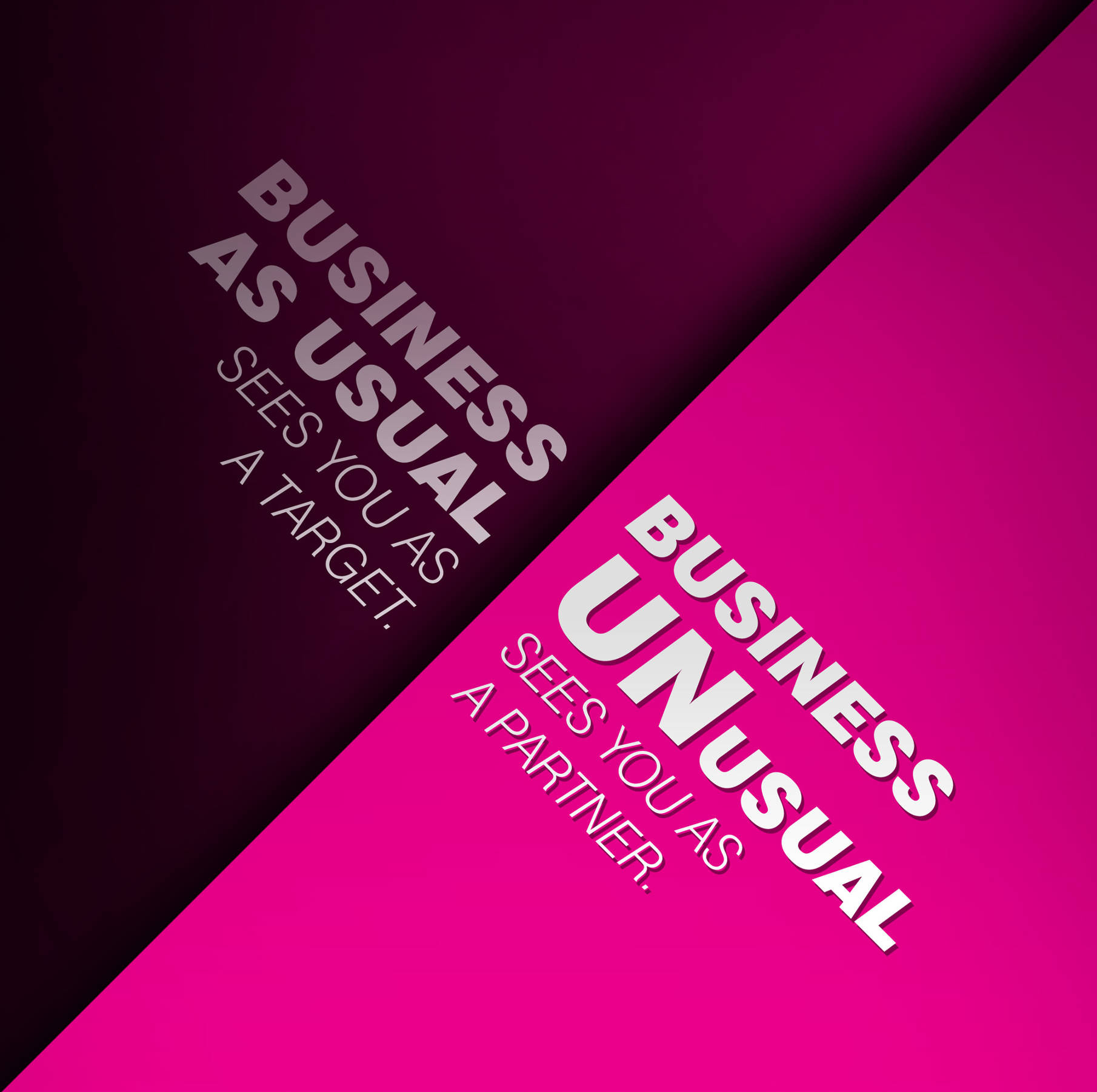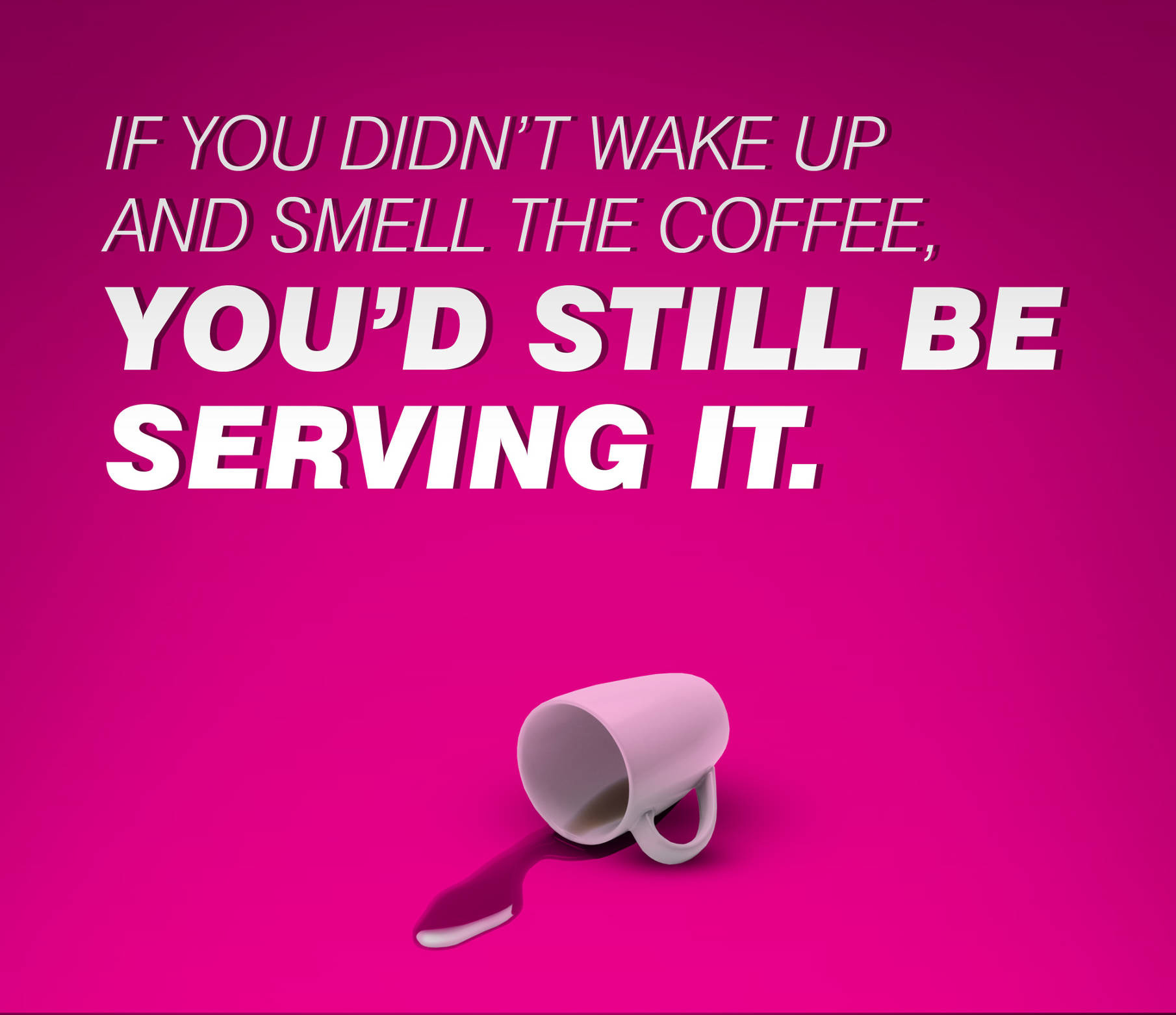 The Source: Customer Resource Site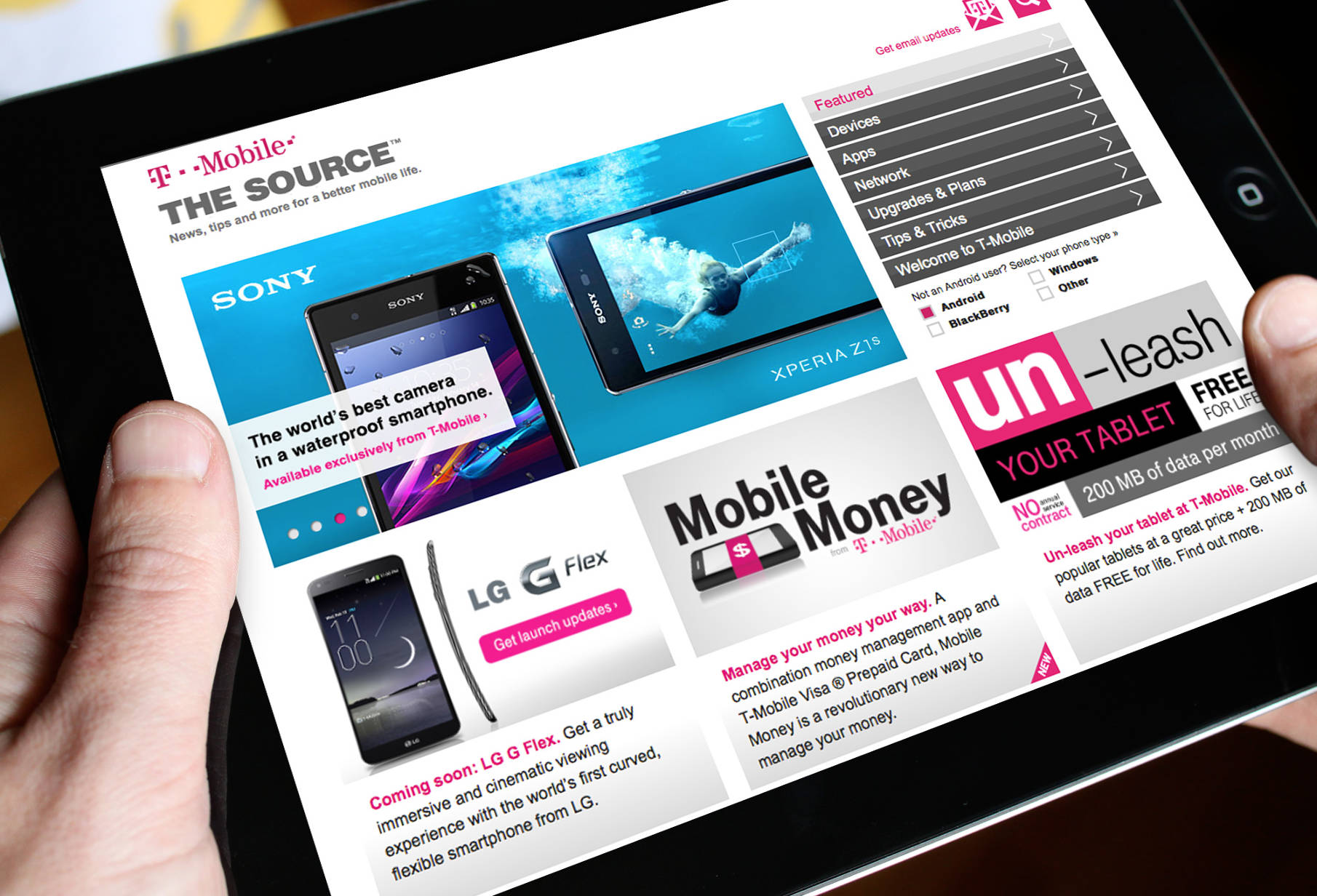 High Value Direct Mail Folio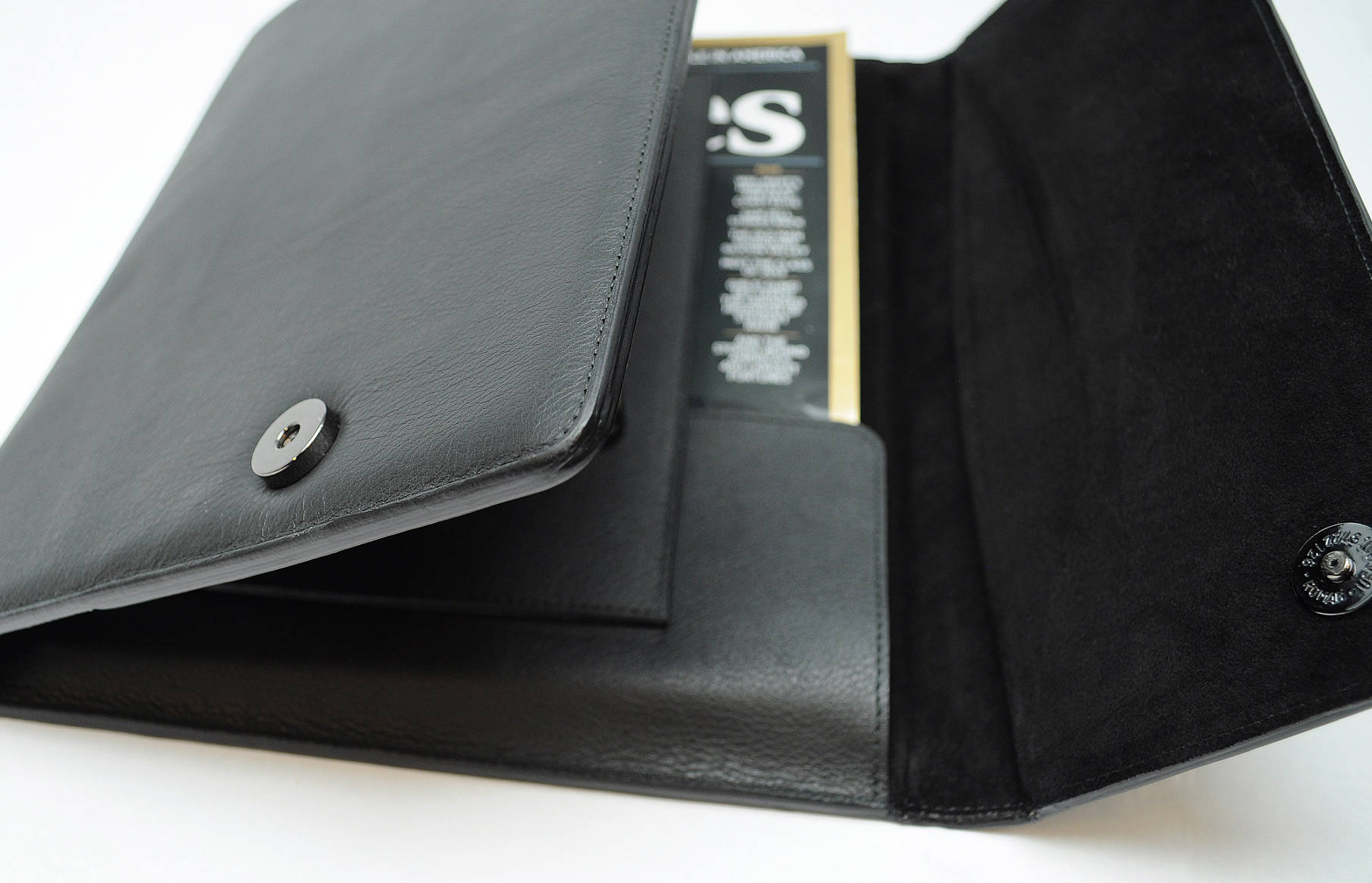 B2B Focused Photo Shoot

Spec Print Ads


©2023 Ryan Obermeier. All rights reserved.